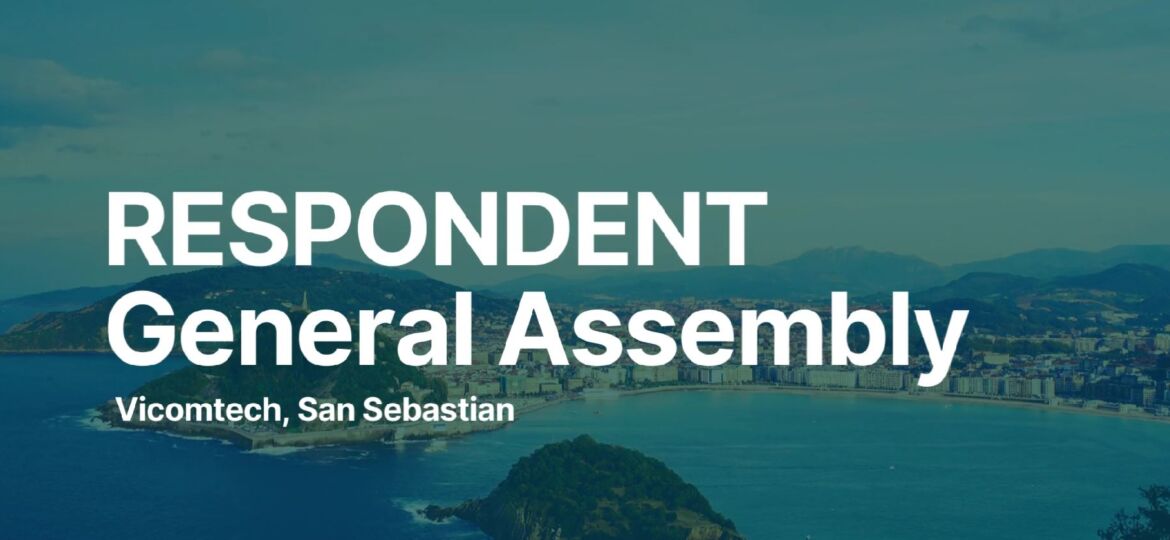 On the 23rd and 24th of October, the RESPONDENT consortium came together at the headquarters of project partner Vicomtech in San Sebastián for a General Assembly, the last physical meeting of the full consortium for the year 2023.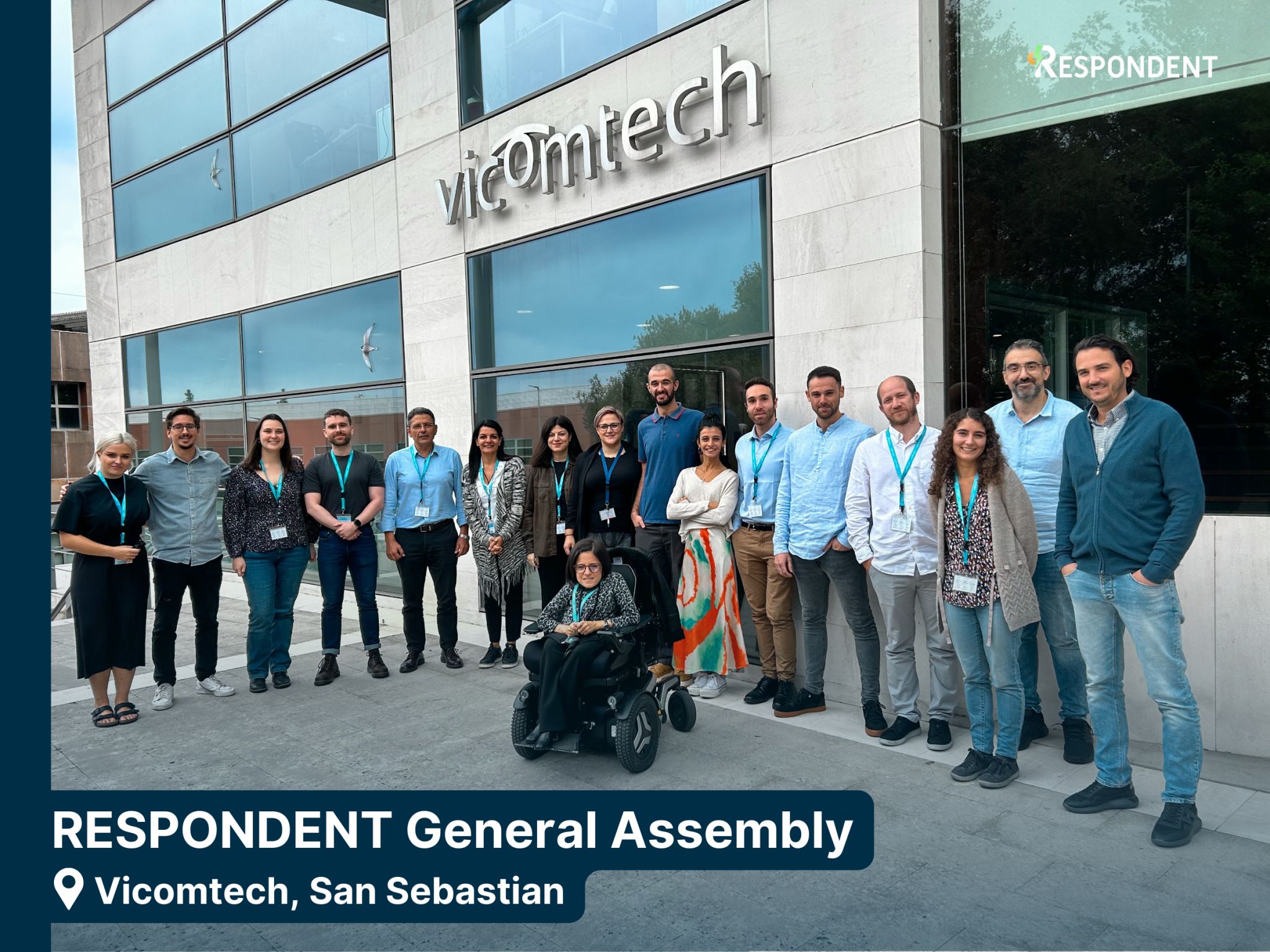 Marking the (almost) one-year anniversary of RESPONDENT commencing in November of 2022, the assembly represented a significant milestone and a superb chance for the consortium to reflect on its work, discuss its position, and plan for its future as we enter into the second year of our ambitious project and continue to help a secure a future of clean energy for the European economy.
Attended by representatives from all 8 project partners across Spain, Greece, and Ireland, the General Assembly was an excellent opportunity for the partners to meet in person following on from our plenary session in Athens earlier this year.
Over the course of the day-and-a-half assembly, the progress of each Work Package was presented and reviewed, with the partners gleaning valuable insights into one another's work, offering constructive feedback of challenges that had arisen, and insights that will feed into progress of the project as it approaches its halfway point.
Speaking at the conclusion of the assembly, Project Coordinator Effie Makri spoke of her fondness for in-person meetings:
"I believe that in-person meetings such as this Plenary play a pivotal role in fostering the kind of comradery and cooperation that are essential for the success of a project like RESPONDENT. While remote and hybrid meetings have proven their efficiency and convenience, especially when one's project spans multiple countries across Europe, there's a kind of unique confidence that is fostered when the consortium comes together in person that sometimes doesn't occur as effectively in a virtual environment."
"Moments such as the informal interactions during breaks and meals were invaluable; it's these moments where ideas are born, where problems are solved, and where genuine friendships are formed. The sense of unity and shared purpose that emerges from these personal connections is unparalleled, in my opinion. I'm really looking forward to the next time we all meet in person again!"
In addition to the assembly itself, the consortium was also lucky enough to be a given a tour by our hosts of their impressive Industry Division laboratory – a room filled with exciting initiatives and innovations that Vicomtech continue to create and develop every day. We certainly had fun exploring it!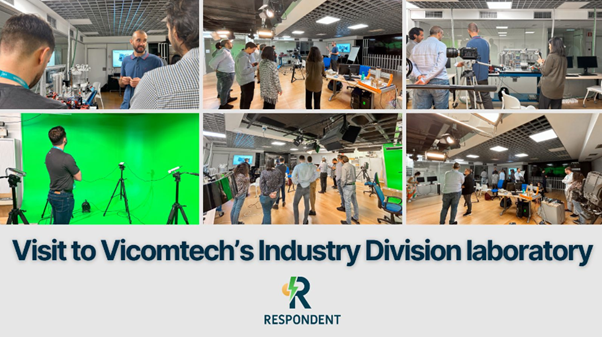 Our sincere thanks once again to Vicomtech for organising an enjoyable and insightful General Assembly at their headquarters. We can't wait for the next meeting!
To keep up to date with all things RESPONDENT, be sure to follow our social media profiles:
LinkedIn: RESPONDENT Project
Twitter: @RESPONDENT_EU
YouTube: @RESPONDENT_EU