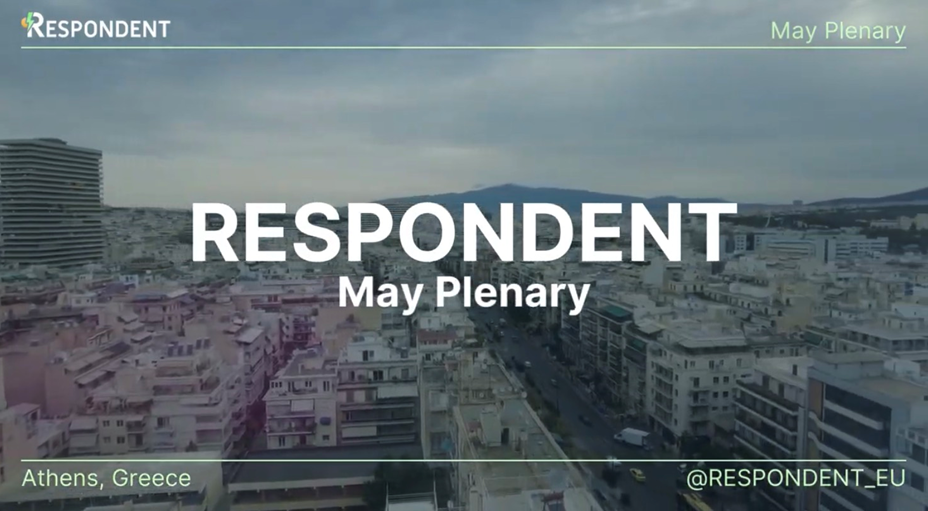 The RESPONDENT project partners were delighted to meet in person in Athens for a consortium plenary meeting on May 11th and 12th.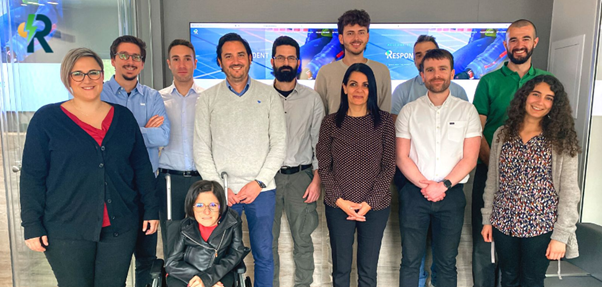 Taking place at the recently refurbished and scenic headquarters of Future Intelligence Ltd. (FINT), the plenary meeting provided an excellent opportunity for the partners to meet in person and discuss the progress and planned activities of various work packages, as well as the exciting developments of the RESPONDENT project seven months in.
The meeting included several presentations from partners Aněll, FINT, VICOM, IREC, and CARR, with each partner outlining in detail the progress of their work packages thus far, question and answer sessions from the other partners, as well as plans for the next stages of work and research as the project swiftly approaches the one-year mark of its inception.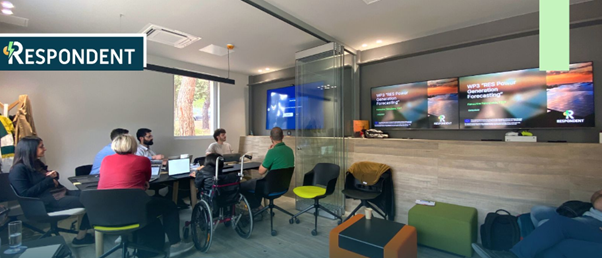 Issues discussed as part of the plenary meeting and work package progress reports included the analysis of COPERNICUS data from the Climate Data Store, the gathering of consumption data (industrial, commercial, and residential), and the testing of phasor measurement units in the grids of Aněll and IREC.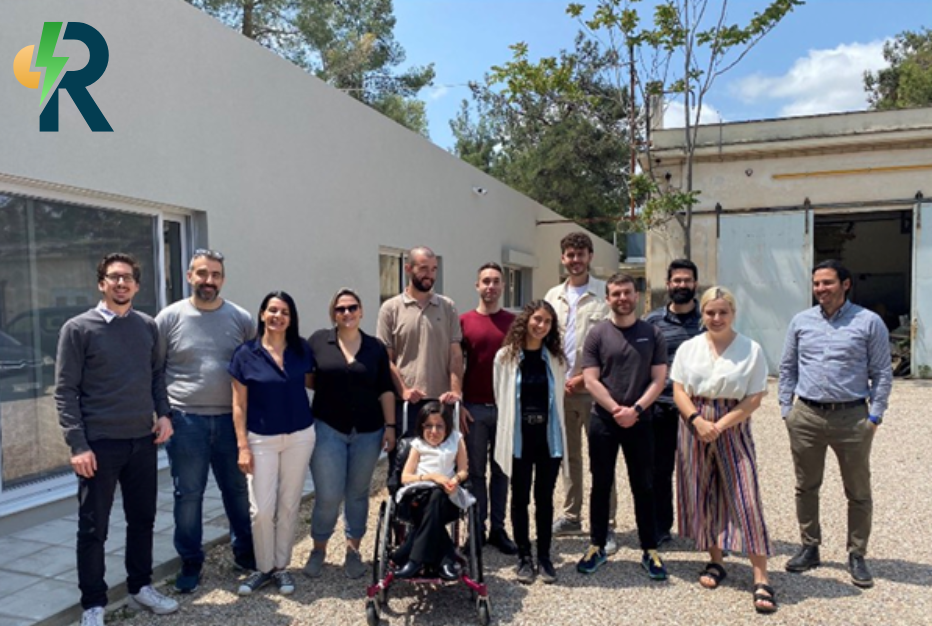 Further to the technical aspects of the project that were discussed, CARR was given the opportunity to present the status of the project's communication and dissemination plans. CARR also conducted short interviews with each of the present partners regarding their role in RESPONDENT, which will be shared across our social channels over the coming weeks.
The partners wish to also extend a sincere thanks to FINT for hosting us and their hospitality during our stay in Athens. It is always an enjoyable and inspiring but occasion when the consortium is able to gather in person to discuss the project, and we look forward to the next meeting at the headquarters of VICOM in San Sebastian in October.
---
Want to keep up to date with all things RESPONDENT? Be sure to follow us over on LinkedIn, Twitter, and YouTube for news, updates, and information surrounding future RESPONDENT events.